I've been a teacher, a headteacher and a writer of children's books.
I've squeezed almost everything I know into The Babbulary.  Read more about it here.
The Babbulary is about ways of learning that education policy makers often refuse to accept.
I was born in south Wales and am developing an opera about the Welsh writer Arthur Machen. It's called 'From Ages to Ages'. It has taken ages.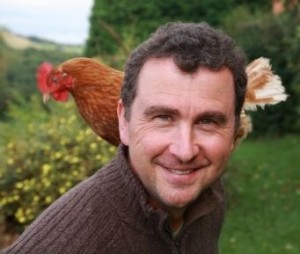 Catherine Clarke, at Felicity Bryan, represents my writing.